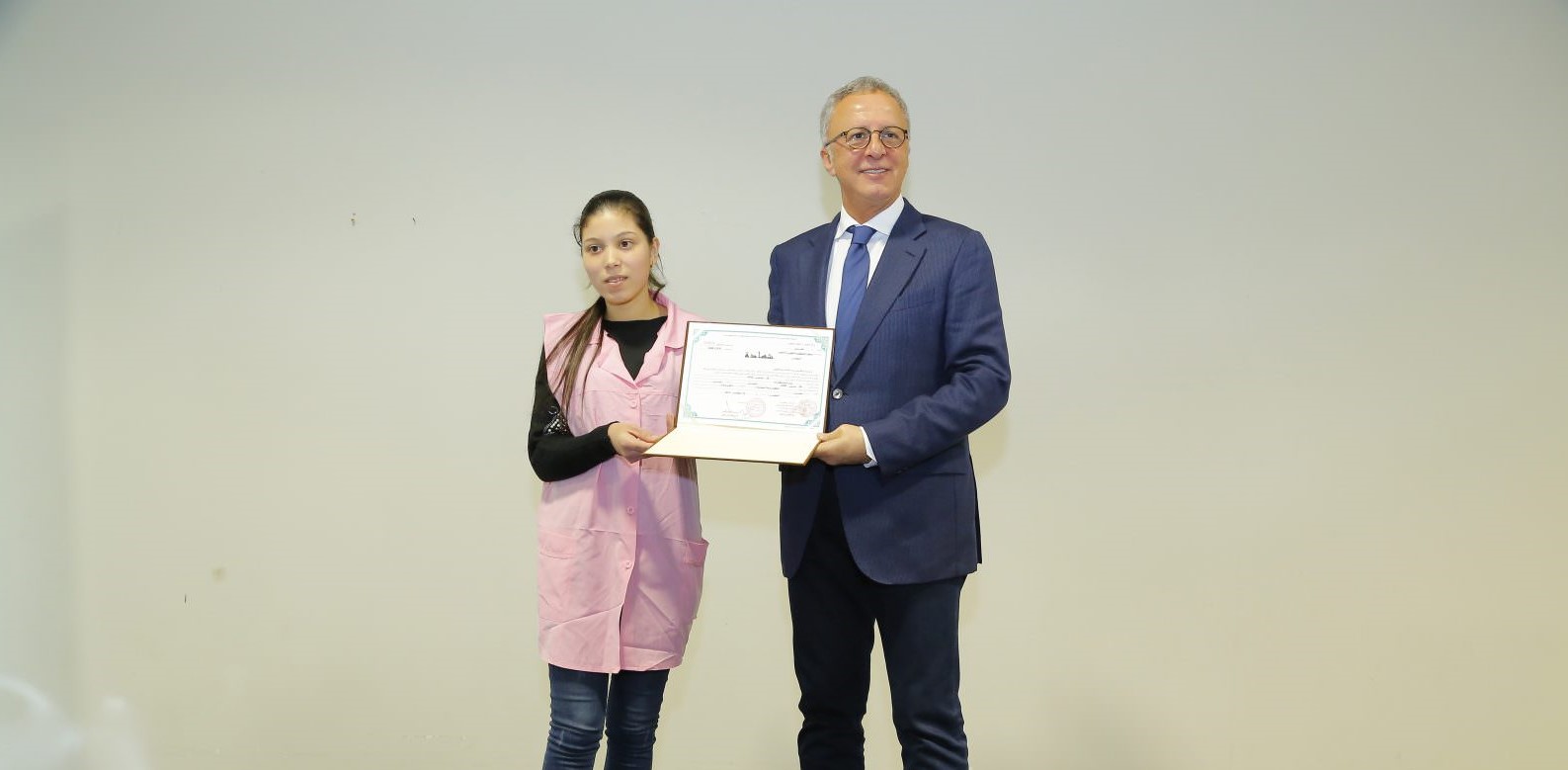 Graduation Ceremony and Signing of Integration Contracts for the First Generation of Apprentices in the Textile Industry at TAYAL
Under the High Patronage of the Minister of Vocational Training and Education, Mr. Belkhir DADAMOUSSA, the Algerian Textile Industries, TAYAL S.P.A, is organizing a graduation ceremony for apprentices from the four vocational training and apprenticeship centres of the wilaya of Relizane, having completed their one-year practical apprenticeship period.
These are 69 young apprentices who graduated on Sunday, December 08, 2019. This ceremony was chaired by Mr. Tuncay DINÇ, Director General of TAYAL, in the presence of the Minister of Industry and Mines, Mrs. the Wali of the Wilaya of Relizane, as well as an important delegation of various state institutions.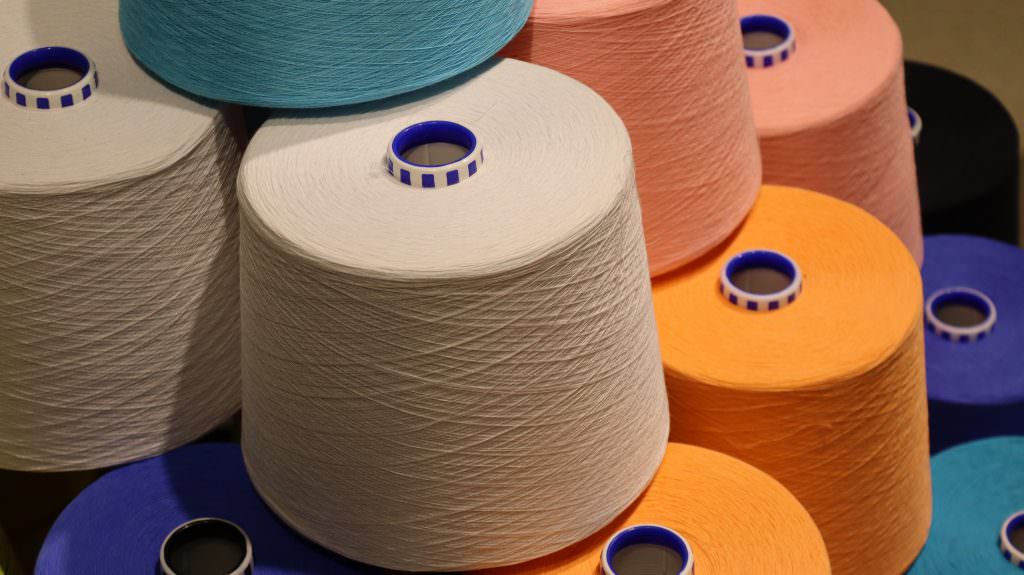 In order to enhance the collaboration with the Directorate of Vocational Training and Education, these young graduates have signed their open-ended integration contracts at TAYAL and will continue to be part of the family that works, with its partners, to put Algeria at the head of the African textile industry.
The Algerian Textile Industries TAYAL, S.P.A is a joint venture established in Algeria since November 2013, founded by the companies E.P.E C&H S.P.A, E.P.E TEXALG S.P.A and MADAR Holding, with INTERTAY, a company of the Turkish textile group TAY GROUP.
The Algerian Textile Industries was founded with the vision to position Algeria, in collaboration with its partners, as a producer and exporter of high quality textiles, and to make « Made in Algeria », a world quality reference.