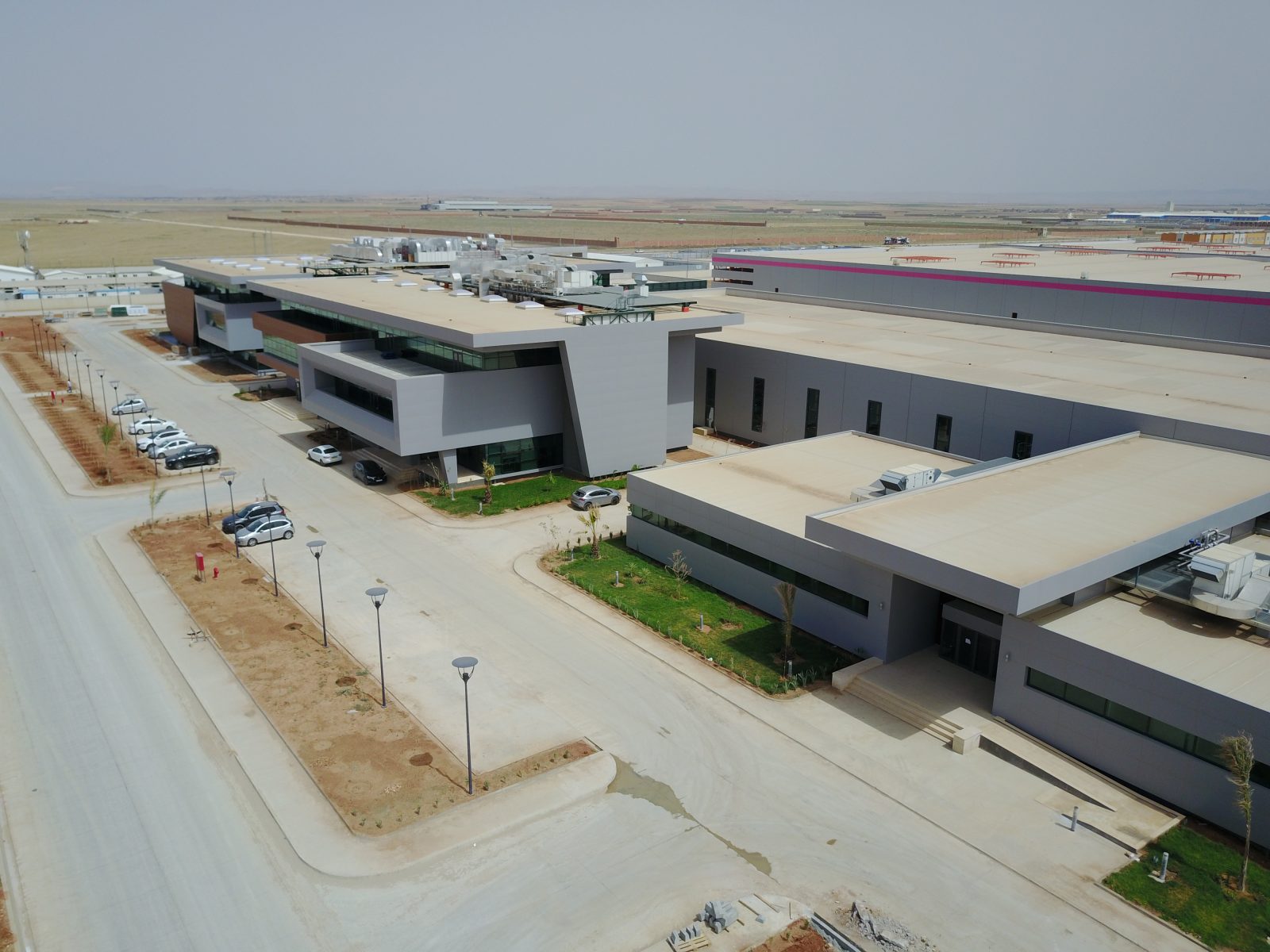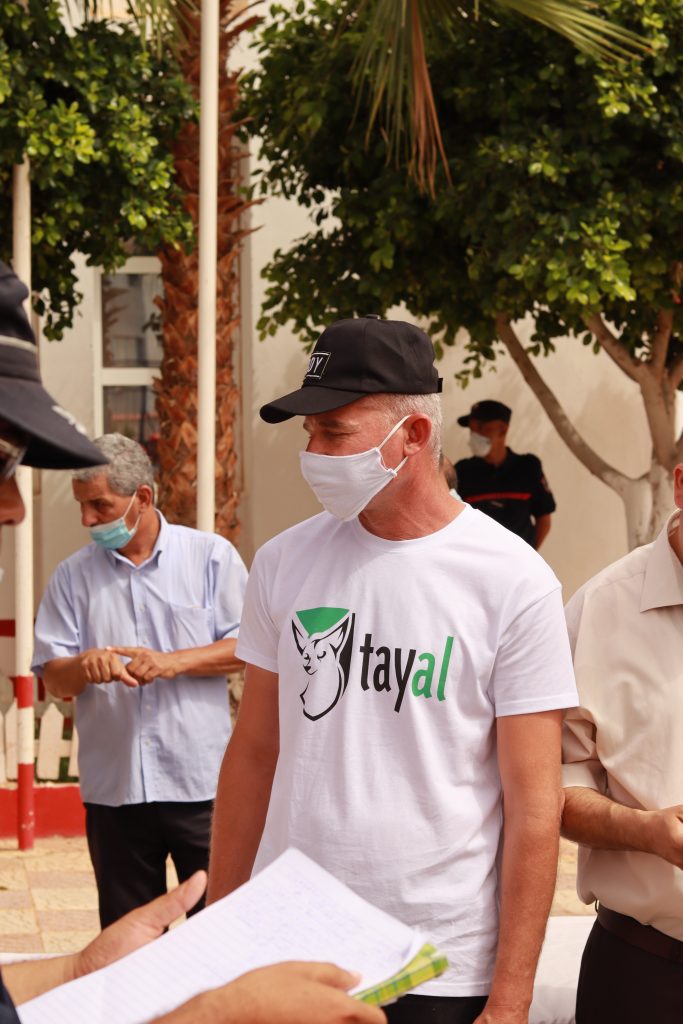 As part of the prevention and the fight against the Coronavirus COVID-19, The Algerian for Textile Industries, TAYAL S.P.A participated, today Thursday 25/06/2020 in the operation of distribution of masks to the general public, organized by the Wilaya of Relizane.
In the presence of a local delegation from different corps of the wilaya, particularily the Civil Protection Department -which dedicated its central unit and a large team of its elements to this event-; the Human Resources Department of TAYAL participated in the first mask donation operation to the public, to which TAYAL contributed with a donation of 20,000 units of the 5th generation of its masks.
Starting March 23, 2020, the Algerian for Textile Industries made several donations exceeding 150,000 masks to more than 40 organizations in different regions of the country.