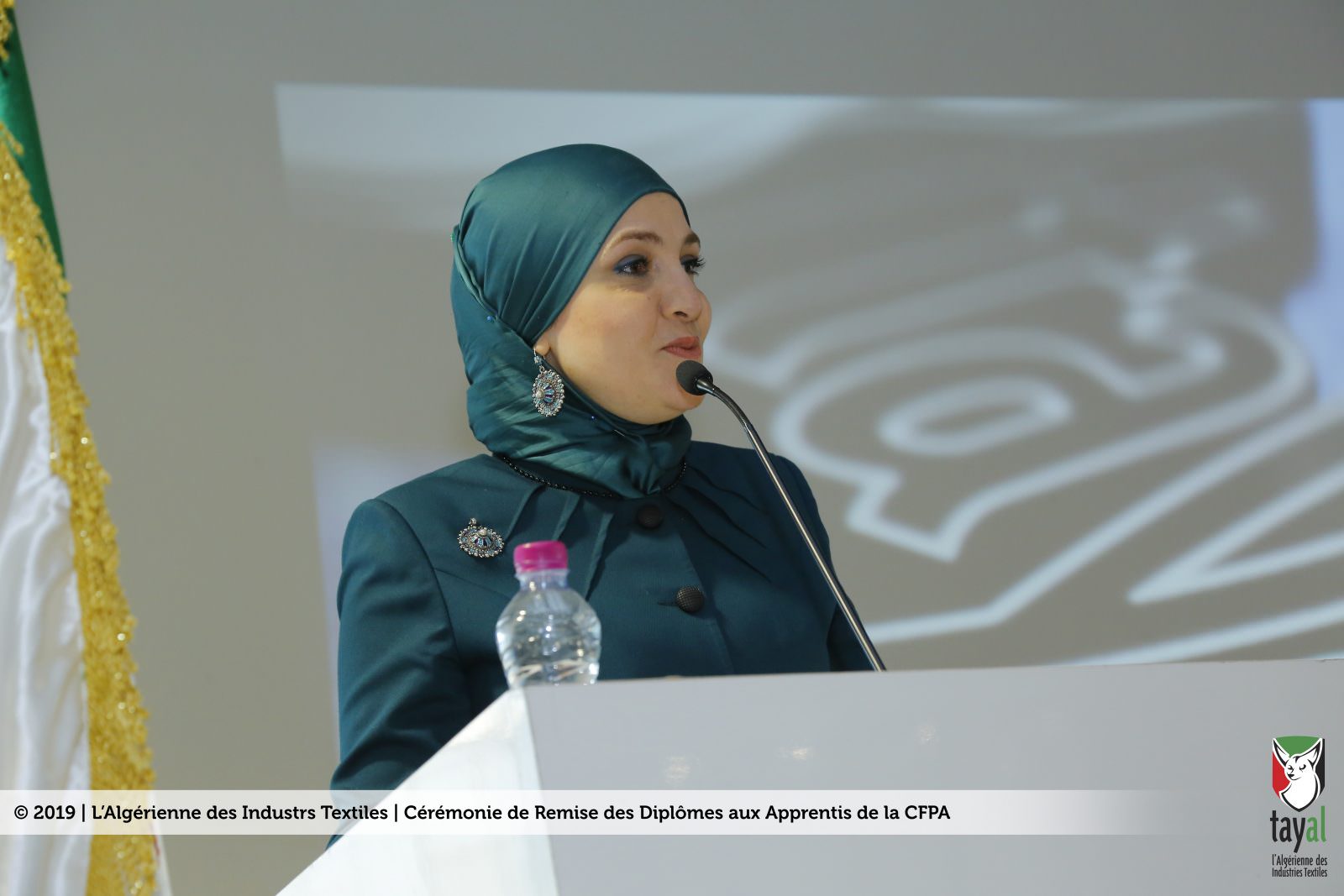 Algerian Textile Industries, TAYAL SPA had the honor of signing an agreement with the National Fund for the Development of Learning and Continuing Training "FNAC" in the presence of a delegation from the Directorate of Training and Professional Education of the Wilaya of Relizane. This agreement will contribute to the development of the textile and clothing sector in Algeria.
Training and apprenticeship have always been part of the development strategy of the company, which has established two centers for the training and application of textile trades. Located in the center of the site and spreading over an area of ​​around 6,000 m², TAYAL Academy trains its new recruits in theory and practice in its training center and directs them, for a refresher course, to the application center which has a capacity of 500 people.
At TAYAL, we are grateful for the capacity of the vocational training sector to contribute to the territorial anchoring and the development of human capital by creating sectors that meet the requirements of the local economic fabric.
It is difficult times that forge the strongest synergies and coalitions, and Algeria needs them today.